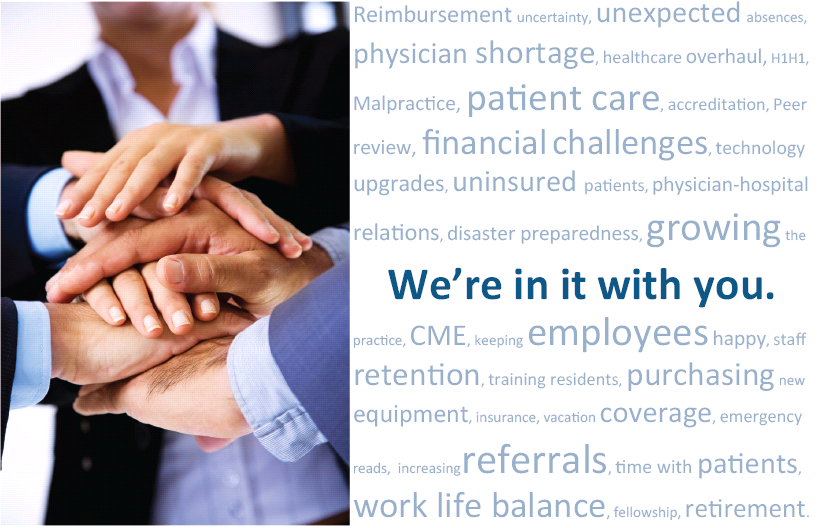 08 Sep

Medical Staff Coordinator

Job Title: Medical Staff Coordinator

Department: Credentialing Department

Reports to: Medical Staff Manager

Position Overview

The Medical Staff Coordinator provides technical and administrative support to the Medical Staff Manager in association with Medical Staff activities and can be in Phoenix AZ or Riverside, CA area offices.  This position will support the Medical Staff team with credentialing and also licensing Physicians in the following specialties: Radiology, Onsite Radiology and Tele-Radiology.  The team of six coordinators work together and with our Physicians on the ONRAD Privileging and Credentialing process.

About ONRAD

ONRAD, Inc. is a full-service radiology services provider. As a partner to our customers, ONRAD can augment the services already in place, or provide a more creative and comprehensive solution that includes our full range of radiology solutions.  ONRAD is an equal opportunity employer.  To be considered for this position, please forward cover letter and CV to Careers@onradinc.com.

Qualifications

Five (5) years of increasingly responsible executive secretarial or administrative assistant experience.
Two to Three years' experience spent in a Medical Staff Office setting.
Successful completion of a Medical Terminology course, or willingness to complete, within one (1) year.
Experience in communicating skills and gaining the cooperation of physicians in a professional manner for compliance purposes.
Possess excellent organizational and prioritization skills and has the ability to work at several projects simultaneously.
Ability to successfully complete job requirements using Microsoft Office software.
Ability to type a minimum of 50 wpm
Commanding knowledge of English grammar and spelling with the ability to apply the knowledge to draft/edit correspondence, reports, etc.
Ability to manage own time and schedule own tasks. Must have initiative to work efficiently without constant supervision and direction.
Ability to handle sensitive information in a confidential manner.
Experience in all aspects of meeting preparation, including meeting minute taking.
Professional business image according to policy.
Preferred Qualifications

A current (CPCS and/or CPMSM) certification by the National Association of Medical Staff Services (NAMSS) is highly desired or candidate is currently working on getting certification.
Experience in MD Staff Credentialing Software a plus.
Organization: ONRAD Medical Group, Phoenix or Riverside CA
Employee Status: Regular
Benefits: Yes
Position Status: Non-Exempt
Union: No
Job Shift: Day
Shift Hours: 8 Hour Shift
Days of the Week Scheduled: Monday-Friday
Weekend Requirements: Other
Schedule: Full Time
Seniority Level:  Entry level